I'm not sure if I received a welcome email, or if I was registered for the course.
The most common inquiry we receive from learners is how to access their course.
We know you're busy and you get lots of emails - so let's make this easy, and show you a way you can avoid wading through your inbox to find your course welcome email. We've got you covered!
Want to know the quickest hack to getting on with your course?
If you've been registered for a course, our learning portal will recognize you as an existing user in the database. So here's an easy trick:
Reset your password.
By doing so, you'll trigger the system to send you a new email to set a password, and then you can access your course.
Start by heading over to:
reconciliationeducation-course.ca
Click the image of First Nations University or the "Click here to sign in" text to get started.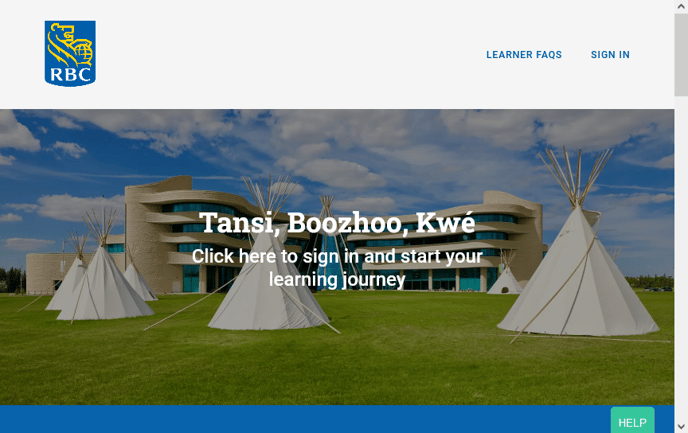 3. Now you'll see the sign in page, like the one below. Click into the 'Email' box.
4. Your browser may suggest an account and password if you saved it last time you logged in. If no saved information appears, click on 'Forgot Password?' below the 'Password' box.
5. Now, enter your email address (the one you registered with) like in the example below, and click 'Submit'.
6. Log into your email inbox and wait for an email from Reconciliation Education. It should look like the one below (this example is in a Gmail inbox):
7. Follow the link and instructions in the email, and voilà! You've successfully reset your password and are ready to get back to learning.